Miss Budweiser Cockpit Fitted For Russ Wicks
Seattle, Wash. (Sept. 1, 2000) - The cockpit on one of the Miss Budweiser unlimited hydroplanes was fitted for rookie sensation, Russ Wicks, in anticipation for Bernie Little to run a 2nd Miss Budweiser at the upcoming San Diego Mission Bay event.
Wicks ran 13 laps in the Miss Freei unlimited hydroplane - during the Evansville, Tri-Cities, and Seattle race weekends - that have all counted towards the required 15 laps at 130 mph or higher to obtain his unlimited hydroplane competition license.
Having broke the propeller-driven world water speed record after driving a race boat for the first time only two weeks previously, Russ is looking forward to getting his final 2 laps behind the wheel of the Miss Budweiser. "I'm honored that Bernie Little and regular driver Dave Villwock are providing this opportunity," Wicks said.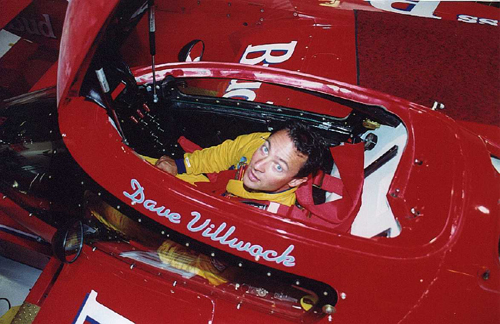 Wicks, who just 3 months ago had never driven a race boat, is excited about driving the Miss Budweiser. "It's like making your race car debut in a Minardi Formula 1 car, winning a Grand Prix, then jumping over to drive for the World Champion Ferrari team," said Wicks. "I believe this demonstrates that hard work and perseverance does pay off, especially if you have some natural ability."
Other than Bernie Little's regular team driver, the only other person to drive the legendary Miss Budweiser is August Busch IV.
Little's Miss Budweiser team is the most successful team in the history of Unlimited Hydroplane racing. In addition to the 19 world championships, Little has won a total of 129 races in his 38-year career with Anheuser-Busch.